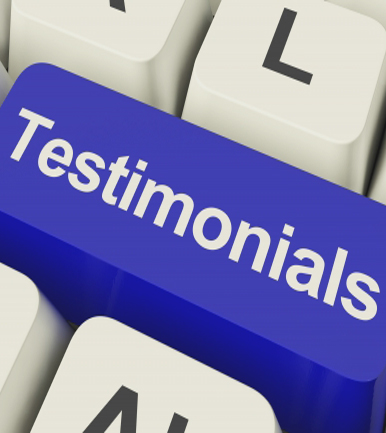 My Mom hired this company for her move because of positive word of mouth. She couldn't have chosen better. My Mom's needs and wants were foremost in their minds. They were only concerned that she was happy and felt comfortable in her new home. Everyone was friendly and professional. I highly recommend them!
Lisa Brandt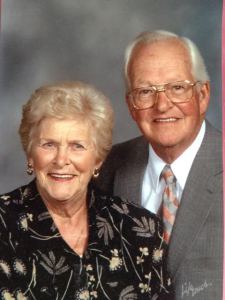 Very efficient and nice to have handling your prized possessions.  Everything was done with special care.  It was so nice after an emotional move to have your bed ready to fall into.  I would readily recommend Seniors on the Move Niagara.
Myra Finn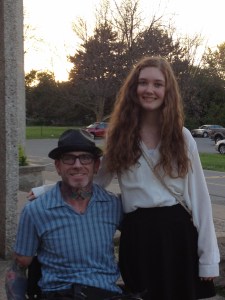 Thank you so much for the help you've given me with what seemed an impossible daunting task both physically and emotionally at a very difficult time.  It was amazing how much you all accomplished and how quickly you did it.You posses abundant leadership, organization, knowledge and very importantly, empathy; which are also obvious characteristics of all those you have on your team.You accomplished for me a major step in my and my daughters new beginning putting some ease in our moving forward.
Randy Upper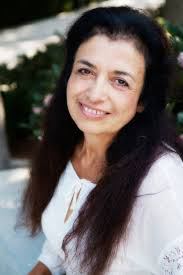 We came from California with only a few days to take care of moving my cousin to an assisted living residence and clean out his filthy apartment.  I was embarrassed how bad everything was when we opened the door.  Not one of the Seniors on the Move employees ever had a negative thing to say and just got to work!  Between the four of us we got things taken are of.  We are very grateful to the whole team at Seniors on the Move.  For coming along side us and giving us the help we needed.  We are very grateful for all their help and friendship!!!
Chris Villasenor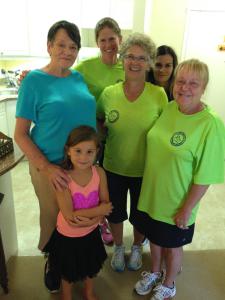 I used Seniors on the Move to assist me in my transition from my home of 40 years to my own place in a retirement community.  My experience was a stress free one.  It took approximately 3 hours to pack and 3-4 hours to move me into my new place.  Upon arrival everything was in an appropriate place, bed was made and it appeared I had lived here for some time.  Thanks so much Seniors on the Move for everything!  You are very highly recommended for seniors who need to make this transition.  I have a large family in the area and they were spared the time and energy to make this move.  They were willing but I am sure relieved they did not need to be a part of the move itself.
Arleen Mosley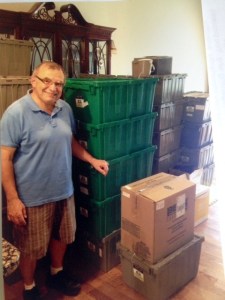 I would like to express my appreciation for the professional manner in which you and your team helped me through my ordeal of moving. You are conscientious, professional, optimistic and above all very caring and can empathize with your clients as they transition into their new home. I would definitely recommend "Seniors On The Move to anyone moving.
Joe Santone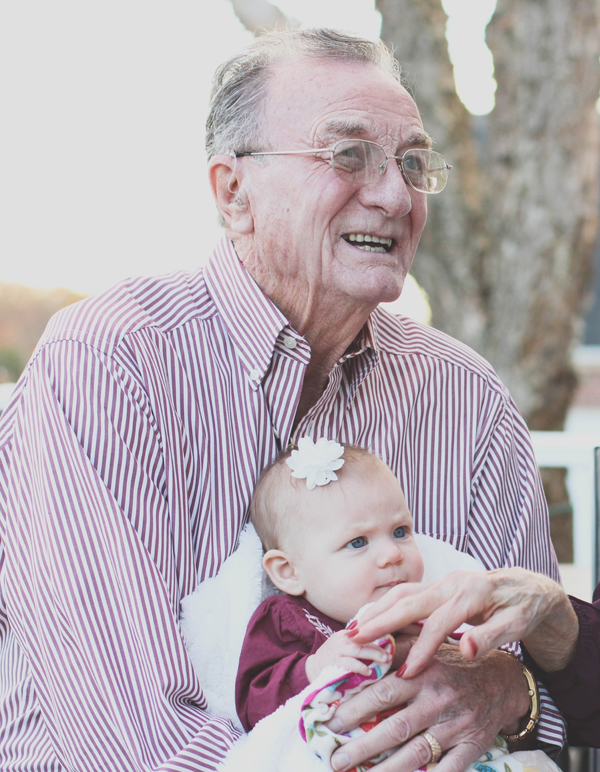 After my uncle passed away, I needed to clear out almost 40 years of accumulated possessions so that his house could be sold. Seniors On The Move provided the prompt and professional service I needed to get things packed for shipping and for storage. They even dropped off several carloads of donations to local charities, and another few loads to the landfill for me. Their staff were all courteous and hard working, and I couldn't have gotten the job done without them. I would highly recommend their service.
Bob Baksi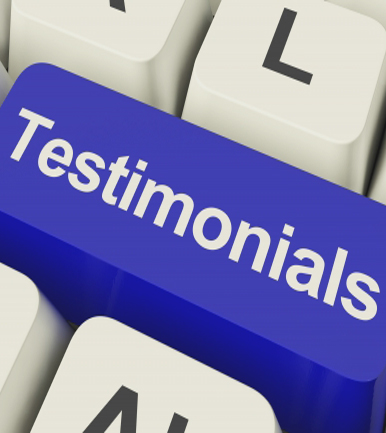 Highly recommend for anyone trying to move their grandparents or mother and father into a new home. Very compassionate, caring, thorough and organized. We live about 8 hours away, so it was amazing to have someone there to help our grandmother organize her home so it was ready to move. They took care of all the tiny details so we were able to focus on making our grandmothers new place a home for her.
Shannon Kelly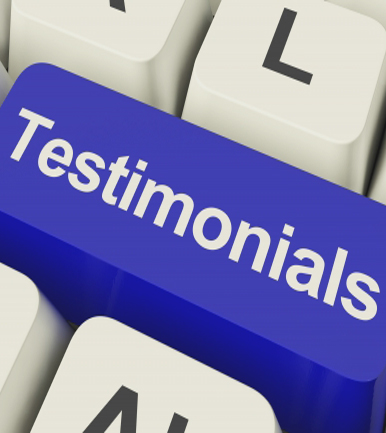 I think they are awesome! Treat their customers like they treat their family!
Ruth Farrell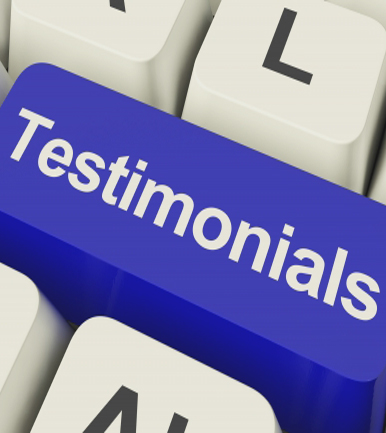 I happened upon this group by chance almost 2 years ago when selling a computer chair. The lady was one of their workers who told me all about what they do. As my mom and I had just lost my dad. They were just what I was looking for, as I didn't know where to even start for my mom. We had a family home of 52 years to clear out and sort for my mom to move to a seniors home. It was amazing the amount of work we all got done. These ladies were wonderful, along with a couple of guys to do some of the heavy lifting. The ladies also helped me on a big garage sale we had. Little did I know down the road, I would come to use them again, 3 more times. My mothers health issues being the cause to move again each time. SOTM were there to help sort once again, as each time had to be downsized. And all my moms items were handled with care, not one item in her antiques were ever broken. To this day, if they are in the vicinity of my moms room they go and visit with her. I would highly recommend them to anyone as they are very trust worthy, and also became a friend. They are very understanding, which helped me through some tough times. So whenever I come across someone who needs this sort of service, as they do quite a lot lol. I always tell them about Juanitas wonderful group of ladies. Thanks so much and a big hug to all of you
Bev Seddon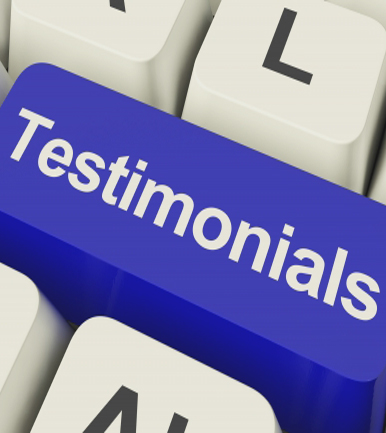 Fantastic company and people. Highly recommend them to anyone!!
Pat Richardson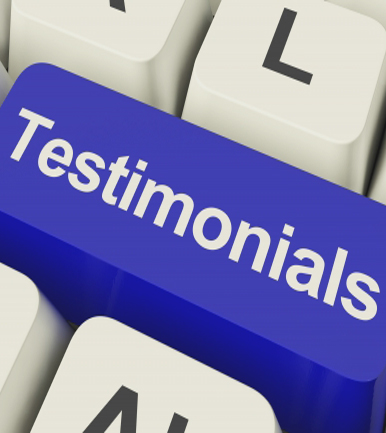 This is a great service - mostly to help seniors with their moving needs but available to others as well!
Lucie O'Neil
VIDEO TESTIMONIALS